About Dan
Me. Myself. I reign.
Dude. 4 Christ. Songwriter. Wannabe singer. Artist. Designer. Video-editer. Friendly guy. Tech-lover. Jesus freak.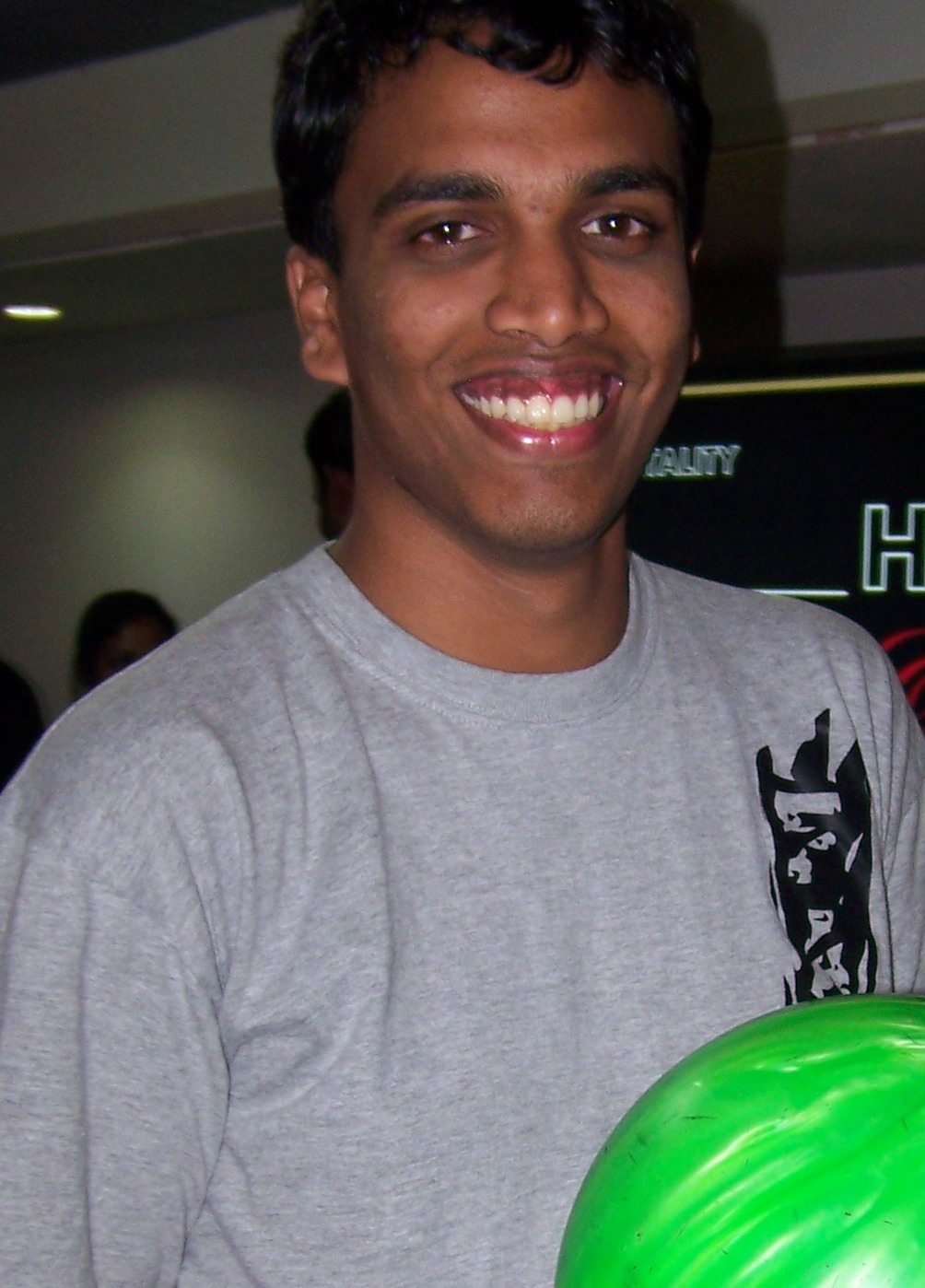 I was born in 1984, in Madras (what is now called Chennai) to some wonderful parents. I have an elder brother, who is simply awesome when it comes to taking care of his younger brother.

Most of my life was spent in Madras itself. I studied till my tenth standard at the Anita Methodist Matriculation School. It became a Higher Secondary school while I was there and therein started the eventual decline of standards at the school. So I shifted to the Union Christian Matriculation Higher Secondary School in 2000 to start off my two years of Higher Secondary. Completing that in 2002, saw my options for higher studies quite open. I wished to take up B.A. Literature at first, cos I love reading/books/etc. but decided against it as I might end up being the only one in class with a true love for literature. :D I turned to another love of mine - flight, space and air travel. But apparently, I didn't make the cut for getting a merit seat in any of the 3 colleges in the State providing Aero Engg. I then decided to take up Mechanical Engg. cos it was the only undergrad Engineering course that would allow me to do Aero Engg at the post-grad level, if I so wished.

A little bit of our Lord's magic found me in the Ketti valley on the morning of 3rd August, 2002. I then had the four most unexpected, most eventful years of my life till now. My last exam was on the 31st of May, 2006. 4th of June saw me bidding farewell to a place I had come to call my home, for four years. I then expectantly headed for new horizons.

With July 3rd 2006, my job in HP Bangalore began. I'm still here in Bangalore (or Bengaluru as it is supposed to be called now) working in the Technical Support division of Hewlett-Packard. I have in the meantime, found and met the love of my life, Smitha, and we were married on 28th December, 2009 in Vadodara (or Baroda) in Gujarat. In September 2009, an old idea of mine to publish articles about gadgets that I liked/desired at dansdesirables.blogspot.com (no longer available) which moulded into gadgetdesirables.blogspot.com (no longer available) with a senior from CSI CE, Josh, was reborn as The Indian Geek (site : The Indian Geek). I am trying to live my life to the best of my abilities. I don't really know what the future holds - but what it holds, was given it by my heavenly Father; of that, I'm sure.